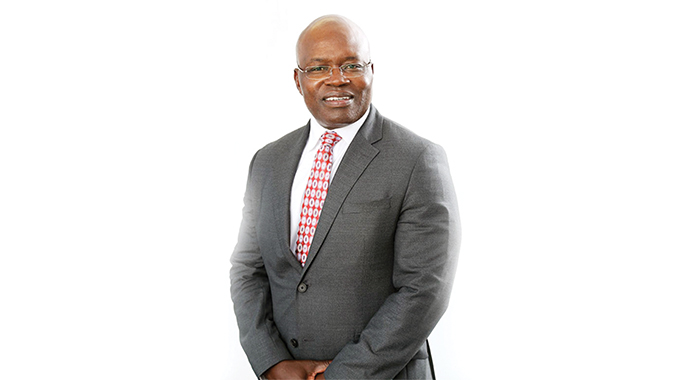 On behalf of World Association of Investment Promotion Agencies (WAIPA), please accept our deepest sympathies on the untimely demise of Mr. Douglas Munatsi. As the inaugural CEO of the Zimbabwe Investment and Development Agency (ZIDA), Mr. Munatsi greatly contributed to developing Zimbabwe as one of the favored investment destinations.
He was a remarkable leader and his knowledge in the areas of investment and trade was demonstrated at various forums. Many of our WAIPA members had always benefited from his leadership, expertise, and demeanor. His untimely demise is not only a massive loss for Zimbabwe but the entire global investment community.
We share the grief of losing a dear colleague. Our deepest and most heartfelt sympathy goes out to his family, friends, and the ZIDA team.