WHY WAIPA?
The World Association of Investment Promotion Agencies (WAIPA) was created in 1995. It was established as an Association under Swiss law. It has been registered in Geneva, as a non-governmental organization. From its very inception, WAIPA has represented an ever growing number of Member agencies. Through its wide range of activities, WAIPA provides the opportunity for investment promotion agencies (IPAs) to network and exchange best practices in investment promotion. WAIPA has always dedicated, and continues to dedicate, time and effort towards building the human resources capacity of its Member agencies. Membership is open to all entities the primary function of which is "to promote any country, political sub-division of a country or other uncontested territory, as a destination for, or source of investments".
WAIPA
Last month our colleagues from the World Bank Group (WBG) published a technical note on Strengthening Service Delivery of Investment Promotion Agencies. The research shows that IPAs may be the best public institutions to [...]
WAIPA
Currently, the spread of coronavirus (COVID-19) is the main concern across the globe. It shaped the way we perform our everyday activities and caused major disruptions in global economy, flows of investment, global value chains [...]
WAIPA
Dear WAIPA Members, I hope that you, your families and your colleagues are safe and well. Today, the newly elected WAIPA Steering Committee members will convene, virtually, to review where we are today and create [...]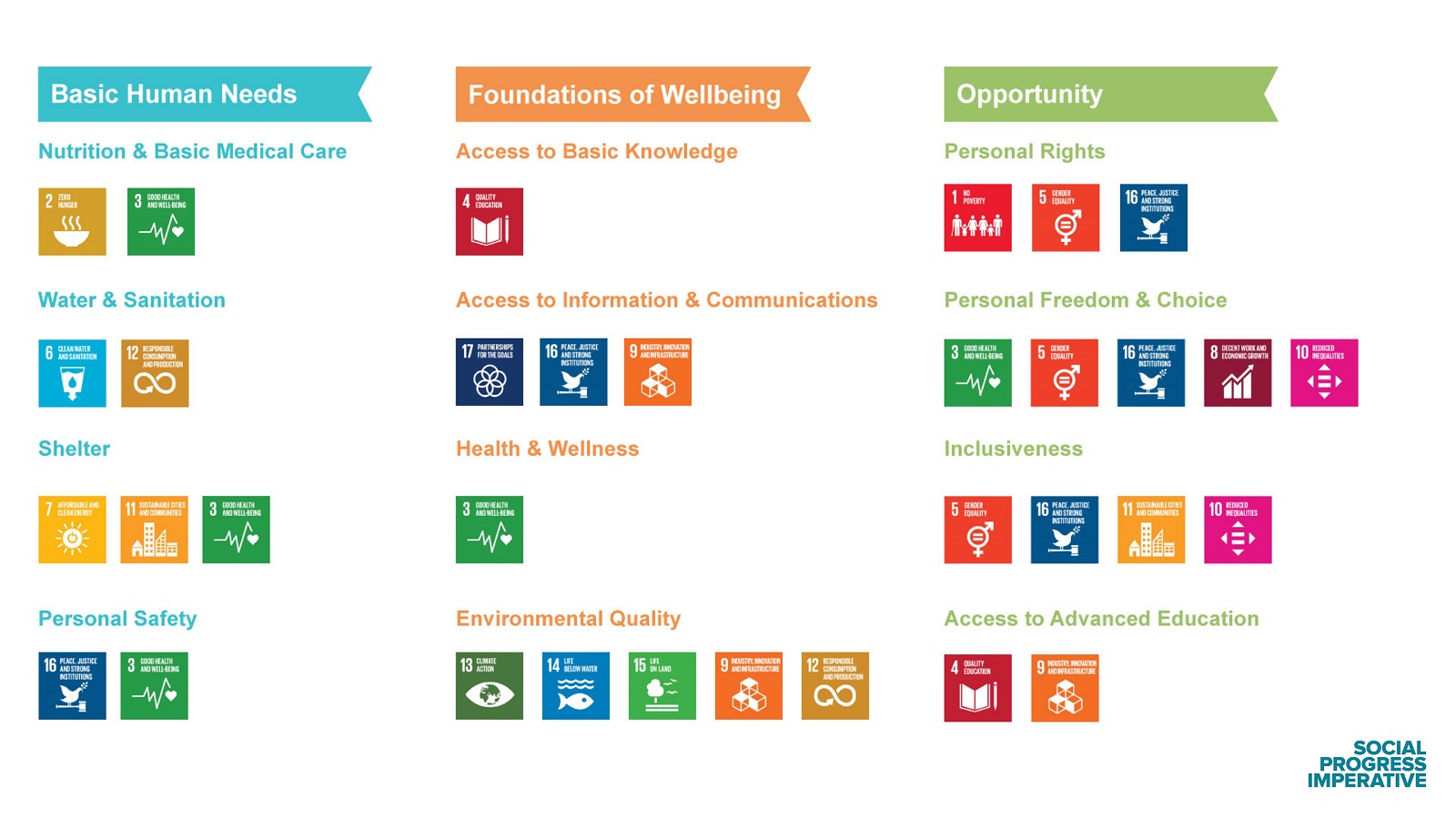 In 2015, leaders of the world made a collosal promise to eradicate poverty, to protect the planet and to ensure peace and prosperity by 2030. This promise are the Sustainable Development Goals (SDGs), i.e. a collection of 17 goals, with 169 targets, addressing the main challenges of the humanity. In total 5 million people from 88 countries took part in making consensus on such a broad development agenda. Achieving these incredibly ambitious goals however, will require involvement of all parties, i.e. governments, private sector and civil society. So how we are standing in reaching SDGs five years after […]
According to the most recent UNCTAD's World Investment Report issued in June of 2019, estimated global FDI flows were $1.3 trillion in 2018, which is 13% decline compared to the previous year. This is the third consecutive drop in FDI flows.
The decline is largely concentrated in the developed part of the world, where FDI inflows dropped by 27% . This is the lowest number since 2004. In the case of developing countries there is slight increase of 2% compared to the last year, while transition economies experienced drop of 28% in FDI inflows. The below interactive Figure 1 shows more detailed information regarding the global FDI trends in […]