WHY WAIPA?
The World Association of Investment Promotion Agencies (WAIPA) was created in 1995. It was established as an Association under Swiss law. It has been registered in Geneva, as a non-governmental organization. From its very inception, WAIPA has represented an ever growing number of Member agencies. Through its wide range of activities, WAIPA provides the opportunity for investment promotion agencies (IPAs) to network and exchange best practices in investment promotion. WAIPA has always dedicated, and continues to dedicate, time and effort towards building the human resources capacity of its Member agencies. Membership is open to all entities the primary function of which is "to promote any country, political sub-division of a country or other uncontested territory, as a destination for, or source of investments".
WAIPA
It is with our pleasure to share with you our newly launched paper titled "The impact of COVID-19 from the perspective of IPAs" that gives a glimpse on the initial impact of current pandemic [...]
WAIPA
Last month our colleagues from the World Bank Group (WBG) published a technical note on Strengthening Service Delivery of Investment Promotion Agencies. The research shows that IPAs may be the best public institutions to [...]
WAIPA
Currently, the spread of coronavirus (COVID-19) is the main concern across the globe. It shaped the way we perform our everyday activities and caused major disruptions in global economy, flows of investment, global value chains [...]
Supporting digital competitiveness can help economies recover from the COVID-19 pandemic.
Foreign direct investment in the digital economy can especially help bring technology, know-how, jobs and growth to developing countries.
What are some policies, regulations and measures that governments can adopt to attract digital foreign direct investment?
COVID-19 has changed the way we live and work almost overnight. Analysts are struggling to keep pace with the impact on economies, sectors and firms. One thing that we already know, however, is that this crisis is accelerating an […]
2018 was a historically significant year for Asia and the Pacific: for the first time, it became both the largest destination for and source of foreign direct investment globally. The region attracted 45% of global foreign direct investment inflows and was responsible for 52% of global outflows. The sheer scale of both inward and outward investment in the region raises important questions about the impact these investment flows can have on helping countries achieve the 2030 Agenda for Sustainable Development and its […]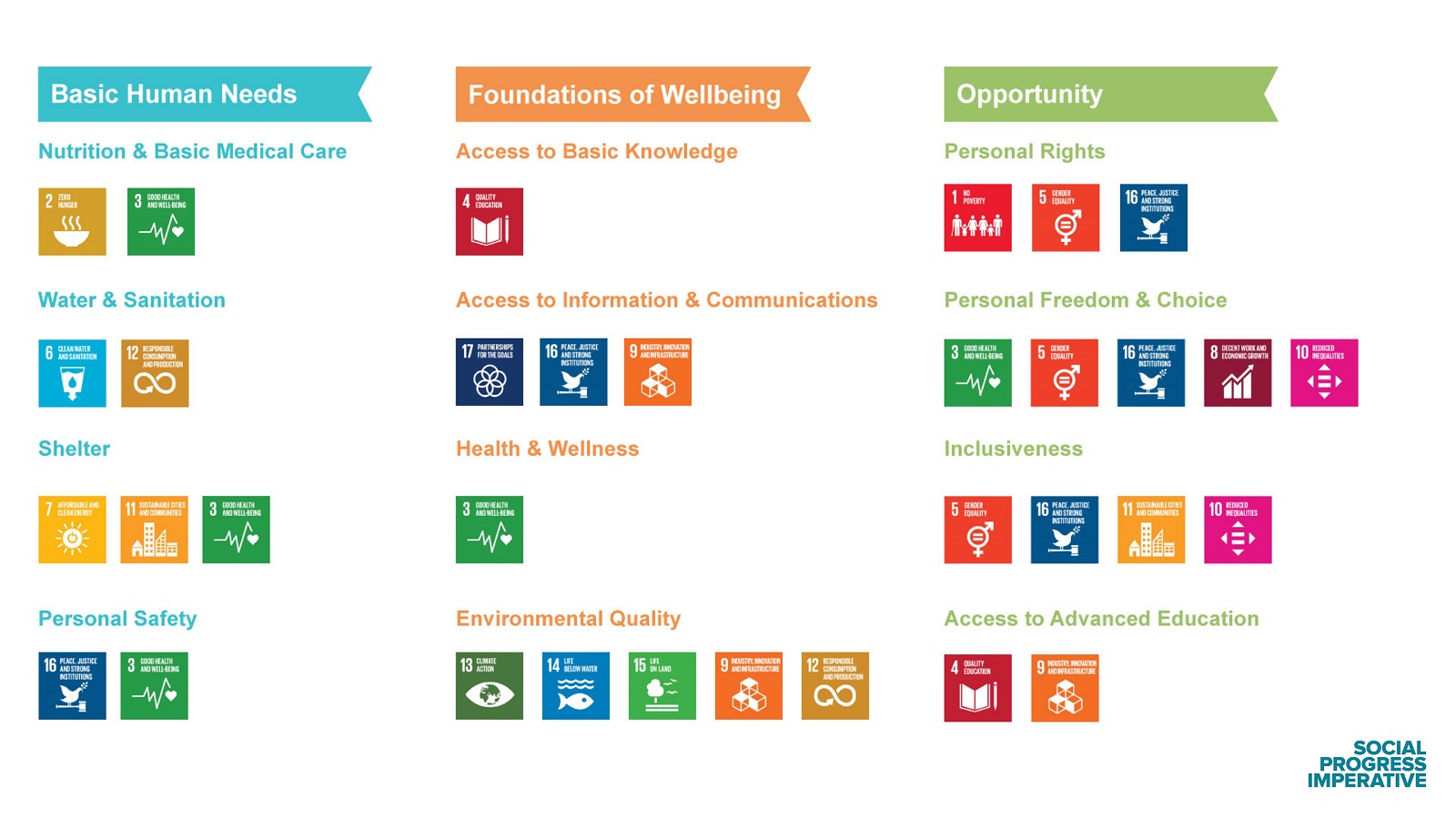 In 2015, leaders of the world made a collosal promise to eradicate poverty, to protect the planet and to ensure peace and prosperity by 2030. This promise are the Sustainable Development Goals (SDGs), i.e. a collection of 17 goals, with 169 targets, addressing the main challenges of the humanity. In total 5 million people from 88 countries took part in making consensus on such a broad development agenda. […]