Jeddah / Geneva, 9 December 2021 – The World Association of Investment Promotion Agencies (WAIPA) in partnership with the Islamic Development Bank (IsDB) have successfully concluded a first online capacity development program on Foreign Direct Investment (FDI) in post Covid-19 pandemic era, which was attended by 58 investment promotion agencies.
The program was designed to address the needs of investment promotion agencies (IPAs) during and in post COVID-19 eras. It was carried out through a series of 10 online workshops during the period from August to November.
IPAs of OIC countries are facing significant challenges in the near and medium terms as they are at the forefront of investment and business attraction as well as supply chain management. Accordingly, a Capacity Development Program has been designed by IsDB and WAIPA to cover the entire investment life cycle from strategy to aftercare, attraction and facilitation, while also considering how IPAs need to adjust their strategies and plans with the structural changes in the FDI market.
In the first part of the training program, themed: "The impact of COVID-19 on FDI: Implications for FDI retention and attraction", the sessions aimed to provide latest update on the global and regional FDI market and included in-depth assessment on the impacts the COVID-19 pandemic has had on FDI and how IPAs around the world have adopted their strategies and activities for existing investors.
The focus of the five weekly sessions was on the most relevant best practices to OIC member countries and included a self-assessment tool that IPAs can use to identify opportunities and gaps in their current programs.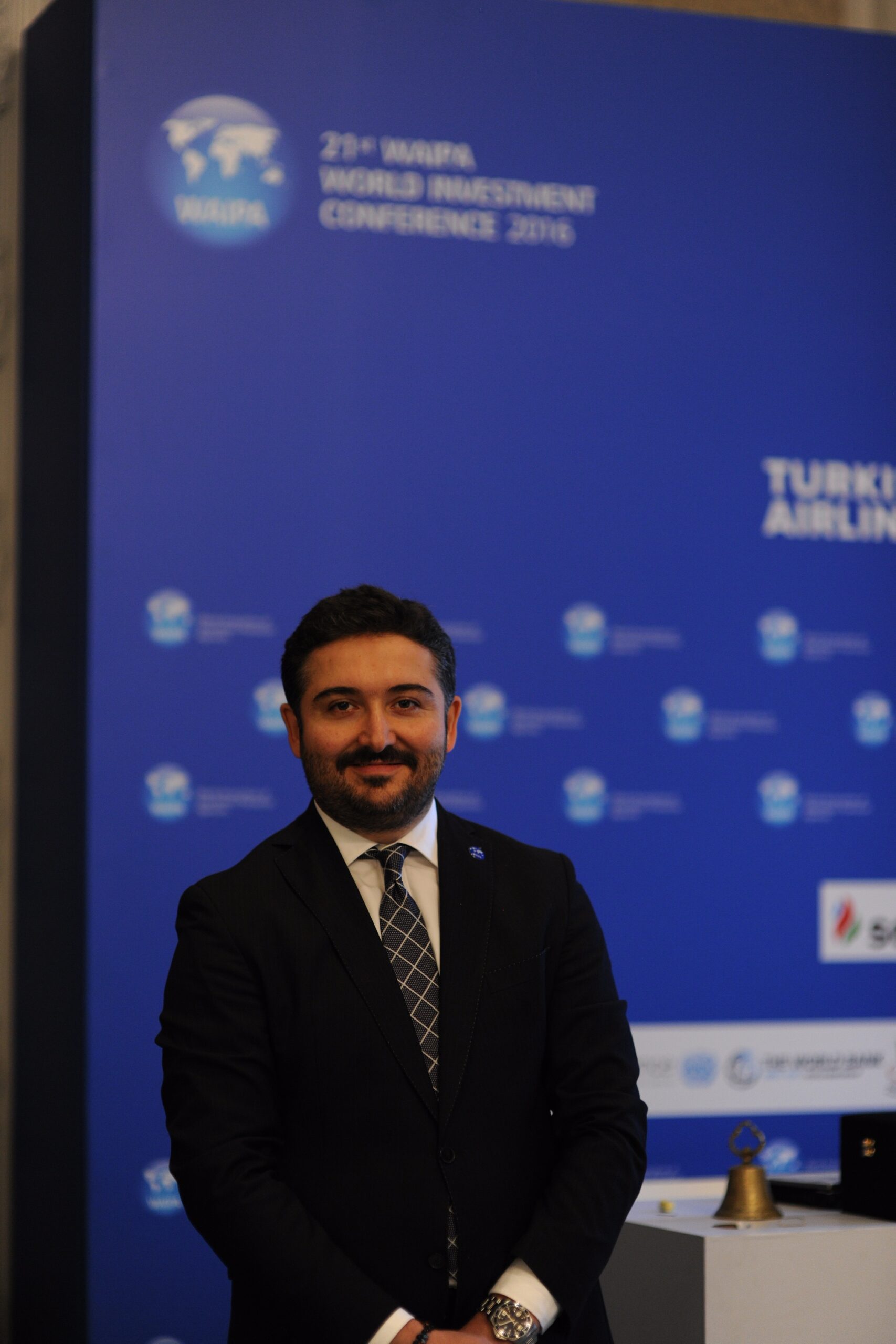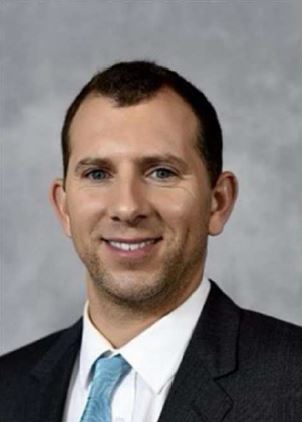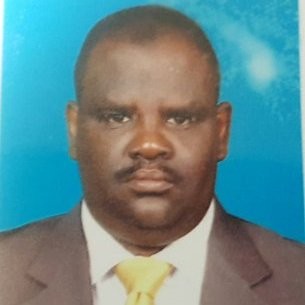 Ismail Ersahin, WAIPA Executive Director, stated: "Our trainings and workshops are exclusive as we always try to collect the perspectives from different sources, namely international organizations, consultancy companies and most importantly experience sharing sessions with companies and IPAs."
The WAIPA – IsDB capacity development program was organized in collaboration with Wavteq and included guest speakers from UNCTAD, the World Bank, Dubai FDI, Czech Invest, Ethiopian Investment Commission (EIC), Abu Dhabi Investment Office (ADIO), Investment Office of the Presidency of the Republic of Turkey (Invest Turkiye), Invest Kuala Lumpur, Moroccan Investment and Export Development Agency (AMDIE), General Authority for Investment and Free Zones (GAFI), BKPM (Indonesia), Invest India, Jones Lang LaSalle, Nxt Zones FDI 4.0, Invest Cyprus, Rwanda Development Board, FIPA Tunisia and Business Finland.
The second phase of this capacity development program aimed to explore the post-COVID FDI landscape and how can IPAs leverage new FDI opportunities.
The first session focused on FDI reshoring and supply chain localization: "How IPAs leverage FDI" and provided the latest update on how corporate location decisions and the site selection process have changed in response to COVID-19.
"We have been launched into a new digital era where events have now been turned into webinars and the attendance levels of these have spiked due to the accessibility factor. This digital mindset is still not shared by everyone, but many experts agree that this is the time to get on board or be left behind in the new FDI landscape." said Henry Loewendahl, Group CEO of Wavteq.
The online program was attended by 143 participants from 43 countries and provided an important opportunity to increase knowledge on the short- and long-term implications of Covid-19 b and how to for scale up their FDI promotion efforts.
"The current situation was a timely opportunity to involve IPAs in discussing the difficulties caused by COVID and the opportunities created through it and to increase collaboration amongst them," said Mohamed Bukhari, Senior Investment Promotion Specialist, IsDB.
"I find the WAIPA – IsDB Online Capacity Development Program both exciting and rewarding to me as Manager for the Vanuatu Foreign Investment Promotion Agency (VFIPA). Foreign Direct Investment (FDI) has been and will continue to be a key contributor to Vanuatu's priority and development goals. The knowledge and skills I have learnt from this joint online capacity building have equipped me to make effective contributions to the Agency's FDI promotion and facilitation strategy, particularly within the context of the Covid-19 pandemic. This opportunity has enabled me to know and interact with IPA colleagues and experts – a wonderful experience for me indeed and looking forward to similar training opportunities in the future." said Raymond Vuti, Manager for the Vanuatu Foreign Investment Promotion Agency (VFIPA).
"I truly enjoyed and benefited from the online capacity building initiative jointly launched by WAIPA and IsDB in both phases I and II. As a veteran regional investment promotion expert, I would describe this initiative as a "triple golden opportunity" in the EDBs/IPAs  space as they  provided  equitable and open access to capacity building to IPAs especially in LDCs, deliberated on truly pertinent topics like digitization, talent nurturing, and supply chain disruptions, as well as engaged both industry experts and successful IPAs  to share their narrative based on successful measures to maintain their resilience in response to the unprecedented conditions triggered by the pandemic. Thank you to WAIPA and IsDB hoping to keep up with such conducive capacity building, considering expanding to other areas like FDI for impact investing and circular economy." Said Mona Salim Bseiso, Economic consultant (IPED) from Director General Office, KDIPA.
WAIPA and IsDB are determined to continue working together to develop the technical skills and knowledge of IPAs through more capacity development programs.
About WAIPA:
The World Association of Investment Promotion Agencies (WAIPA) is an international nongovernmental organization established in 1995 under the auspices of the United Nations Conference on Trade and Development (UNCTAD) that acts as a forum to promote and develop understanding amongst investment promotion agencies (IPAs), providing them with technical assistance and capacity building, and encouraging networking and exchange of best practices in investment promotion.
About IsDB:
Rated AAA by the major rating agencies, the Islamic Development Bank is a multilateral development bank that has been working for over 45 years to improve the lives of the communities it serves by delivering impact at scale. The Bank brings together 57-Member Countries across four continents, touching the lives of 1 in 5 of the world population. Its mission is to equip people to drive their own economic and social progress at scale, putting the infrastructure in place enabling them to fulfil their potential. Headquartered in Jeddah, Kingdom of Saudi Arabia, IsDB has regional hubs and centers of excellence in 11 of its Member Countries.  Over the years, the Bank has evolved from a single entity into a group comprising five entities: Islamic Development Bank (IsDB), the Islamic Development Bank Institute (IsDBI) tasked with research and training, the Islamic Corporation for the Insurance of Investment and Export Credit (ICIEC), the Islamic Corporation for the Development of the Private Sector (ICD), and the International Islamic Trade Finance Corporation (ITFC).
For more information: https://www.isdb.org/who-we-are/about-isdb