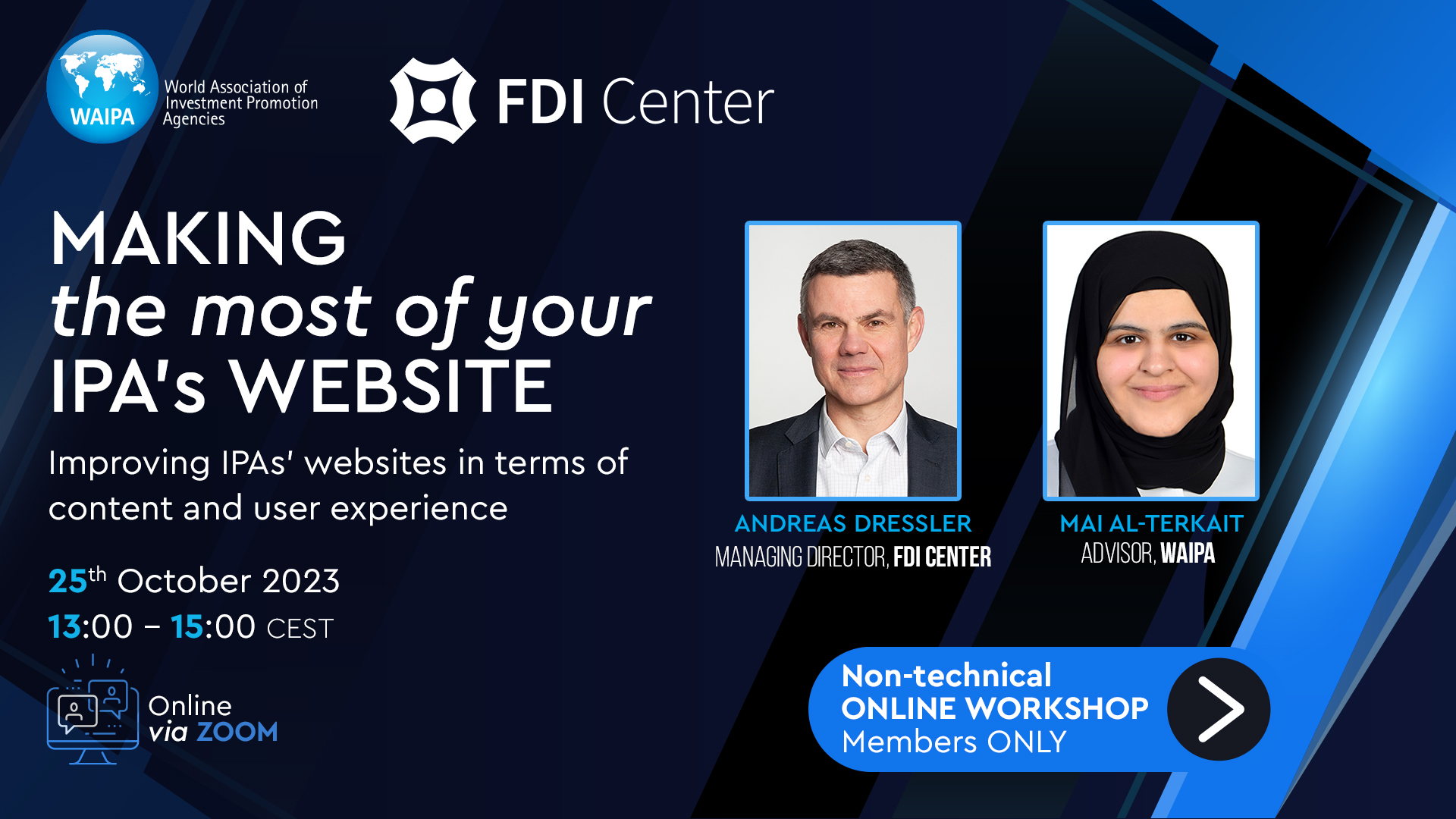 Making the Most of Your IPA's Website: Improving IPAs' websites in terms of content and user experience
Overview
A website is one of the most important tools that investment promotion agencies have for investment attraction. For many investors, a website is the first interaction with an IPA and even the location itself. Websites play an important role in investors' analysis of locations and can help IPAs convey key messages and differentiate themselves from competitors. Using their website to its full potential is essential for all agencies trying to promote their location to potential international investors.
Learning Objectives
In this practical workshop, Andreas Dressler will describe the role of websites in investment decision making and explain how they are used in practice by investors. Mai Alterkait will provide detailed information about how IPAs can evaluate their own website to enhance content, language, and user experience. The workshop will provide examples of best practice websites and participants will work on short exercises with their peers to apply key learnings. Participating in small groups and camera-on is expected at least a few times during the workshop.
Participants will learn:
How prospective investors use IPA websites
How to evaluate their IPA website to identify potential enhancements
Must-have content that should be on any IPA website
How to improve copywriting and language
Practical techniques for creating a better user experience for visitors
Who should attend?
Professionals from investment promotion agencies at all levels, economic, free, and special zones and similar organisations working in FDI.
Speakers: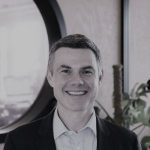 Andreas Dressler
Managing Director, FDI Center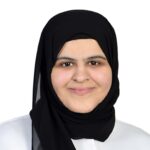 Mai Al-Terkait
Advisor, WAIPA
The workshop will be held online and it is a non-technical & practical workshop. Registration is open only for WAIPA Members HERE.