UNCTAD World Investment Forum (WIF): Investing in Sustainable Development (Satellite Event) in partnership with WAIPA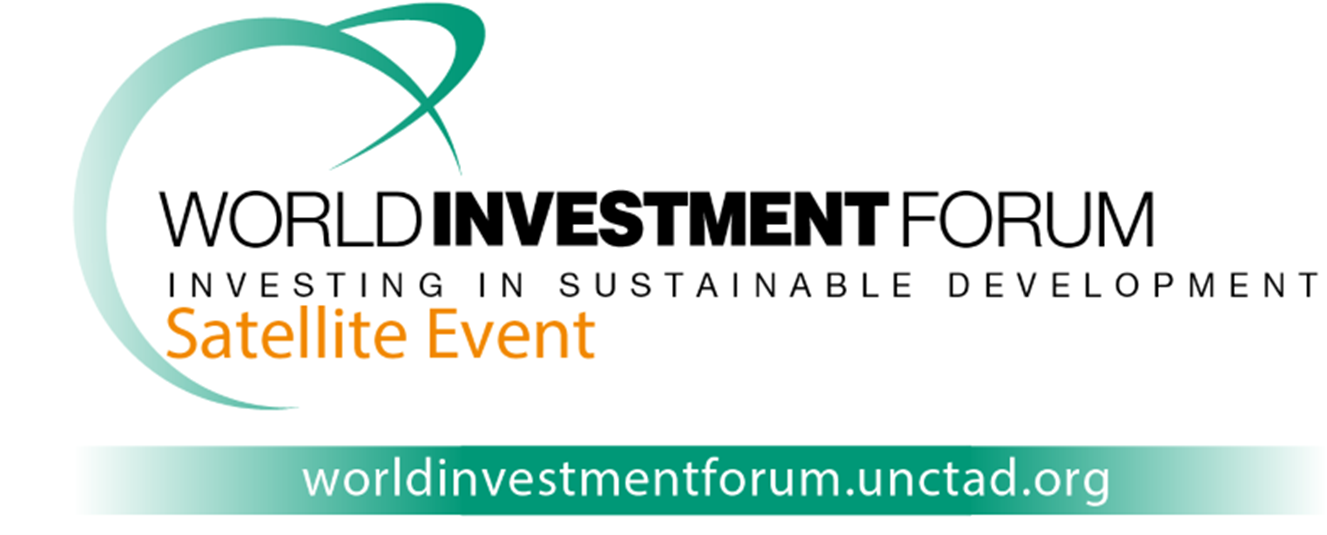 Dear WAIPA members,
Save the date for:
UNCTAD's Global Investment
Promotion Conference
United Nations Investment Promotion Awards 2020!
Monday 7 and Tuesday 8 December 2020 at 14h00 CET
Join us to discuss the shape of the investment promotion and facilitation landscape beyond the pandemic with global leaders in a satellite event of UNCTAD's World Investment Forum. For this event, UNCTAD in partnership with the World Association of Investment Promotion Agencies (WAIPA), is bringing together state leaders, ministers, CEOs of leading global companies, and executives of investment promotion agencies and special economic zones.
Monday 7 December, 12:00-13:30h CET
WAIPA Annual General Assembly Meeting
*restricted to WAIPA members only
Monday 7 December, 14:00h CET
Summit Session on Strategic Reorientation in Investment Promotion During
and Beyond the Pandemic
United Nations Investment Promotion Awards 2020
Recognizing Excellence in Response to the COVID-19 Pandemic
Tuesday 8 December, 14:00h CET
Executive Dialogue on Investment Facilitation and Advocacy
More information on the event is available here.