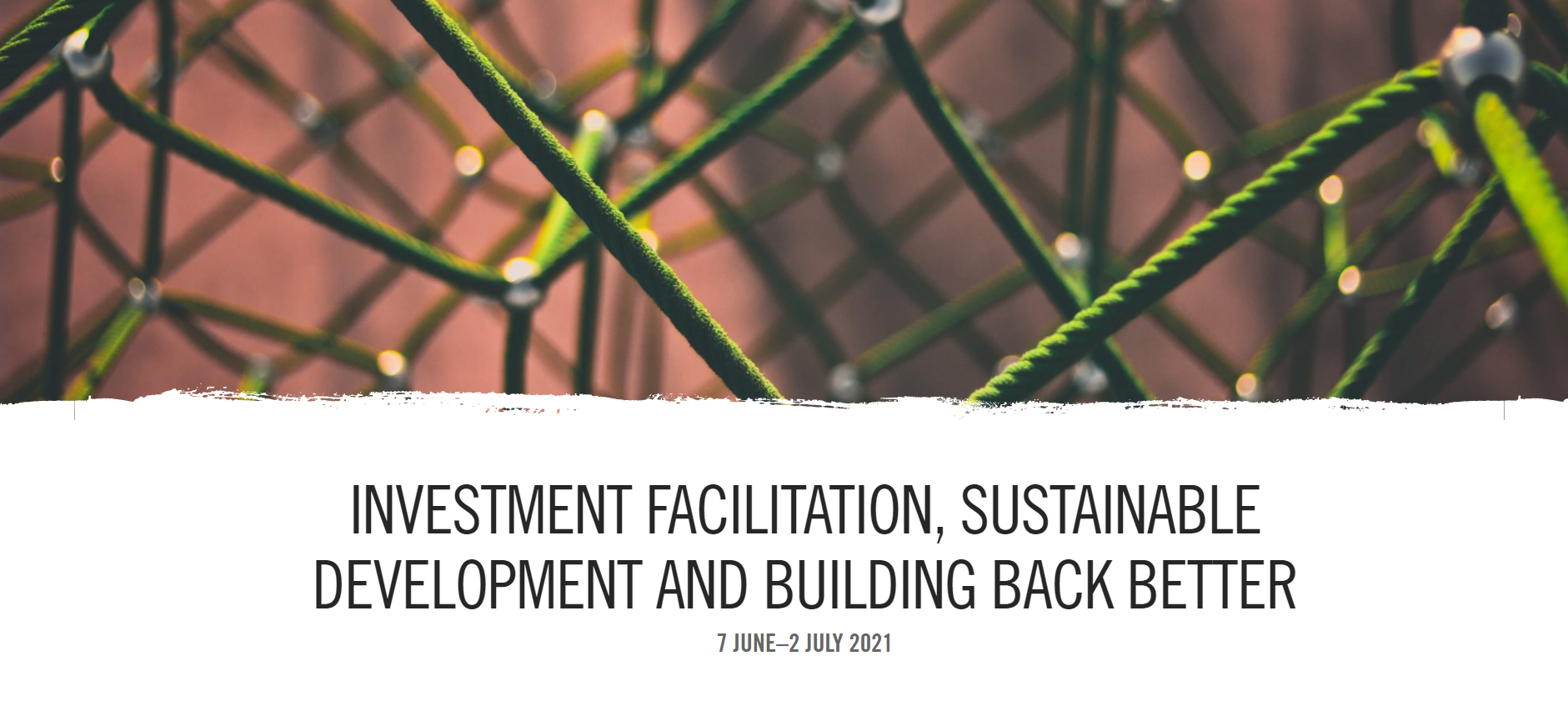 WAIPA-ILO Course on Investment Facilitation, Sustainable Development and Building Back Better
This course will provide practical guidance to IPAs and other institutions with a mandate in investment promotion and facilitation to address the challenges posed by the COVID-19 pandemic and strategic thinking on how recovery can contribute to building back better in line with national and regional development priorities and the Sustainable Development Goals.
This online learning event is organized by WAIPA and ILO and will be held fully online through the ITCILO eCampus over a period of 4 weeks from 07 June to 02 July 2021, for an estimated total of 36 learning hours.
Who can attend this course?
This course is designed for a wide range of professionals working for regional, national, and municipal investment promotion agencies or institutions/organizations with a similar mandate. Delegations of two or more participants from the same organization or country are strongly encouraged to take part in the program, in order to support a systemic response to country-specific challenges. This course might also be of particular interest to development practitioners with a specific interest in financing development through FDI investments. Please note that the following requirements are essential to participate in the program: – the ability to use and access a computer with internet – working knowledge of written and spoken English
What will you learn?
The course will deep dive into the following topics:
What sorts of investment projects are more likely to contribute to sustainable development
State-of-the-art investment facilitation practices for attracting FDI for sustainable development
Employment and decent work within the wider IPA environment
Partnerships for development (private and public sector)
Resilience of IPAs (engaging with investors, digitization)
Cost of the course
The tuition fee for this course is 985€. Full or partial scholarships are available for qualifying candidates.
If you have any questions on the course and/or on the scholarships, please don't hesitate to reach out at [email protected] and kindly extend this invitation to any of your colleagues that might be interested to take part in this course.
How can you join?
You may find all information and register at the orange button below.