G20 IPAs Voice for
Global Economic Growth
IPA 20 Working Group
I20 aims to empower the Investment Promotion Agencies (IPAs) of G20 countries and guest invitee countries. World Association of Investment Promotion Agencies (WAIPA) has been focusing on promoting best investment promotion practises and now is working towards building an internal group, I20, which is organised on the mandate of collective growth of G20 and guest invitee countries.
IPAs across the globe are working to build on the strength of their country's assets and encourage inward investment; and to further push this agenda, on the footsteps of G20, I20 engagement group is being formed to establish a close knit of collaboration among the G20 nations enabling sustainable and inclusive economies of tomorrow.
The goal of I20 is to provide a structured common platform developing actionable guidance in the form of capacity building of enablers, identification of gaps, enhancement of opportunities, achievement of SDG targets and climate resilience and inclusive growth of the ecosystem.
Themes & Priorities 
Topics & issues IPA 20 will be focusing on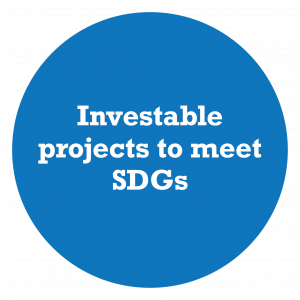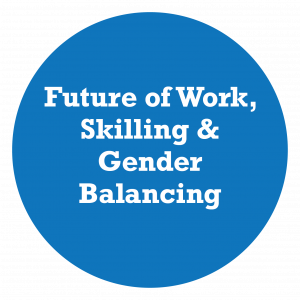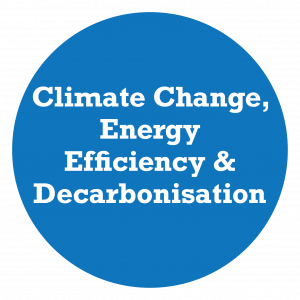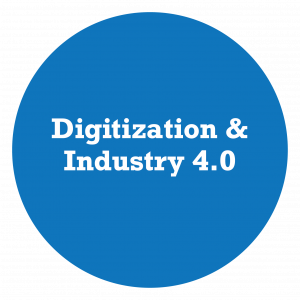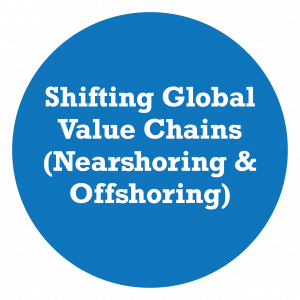 Meetings & Events
Informal & official meetings of IPA 20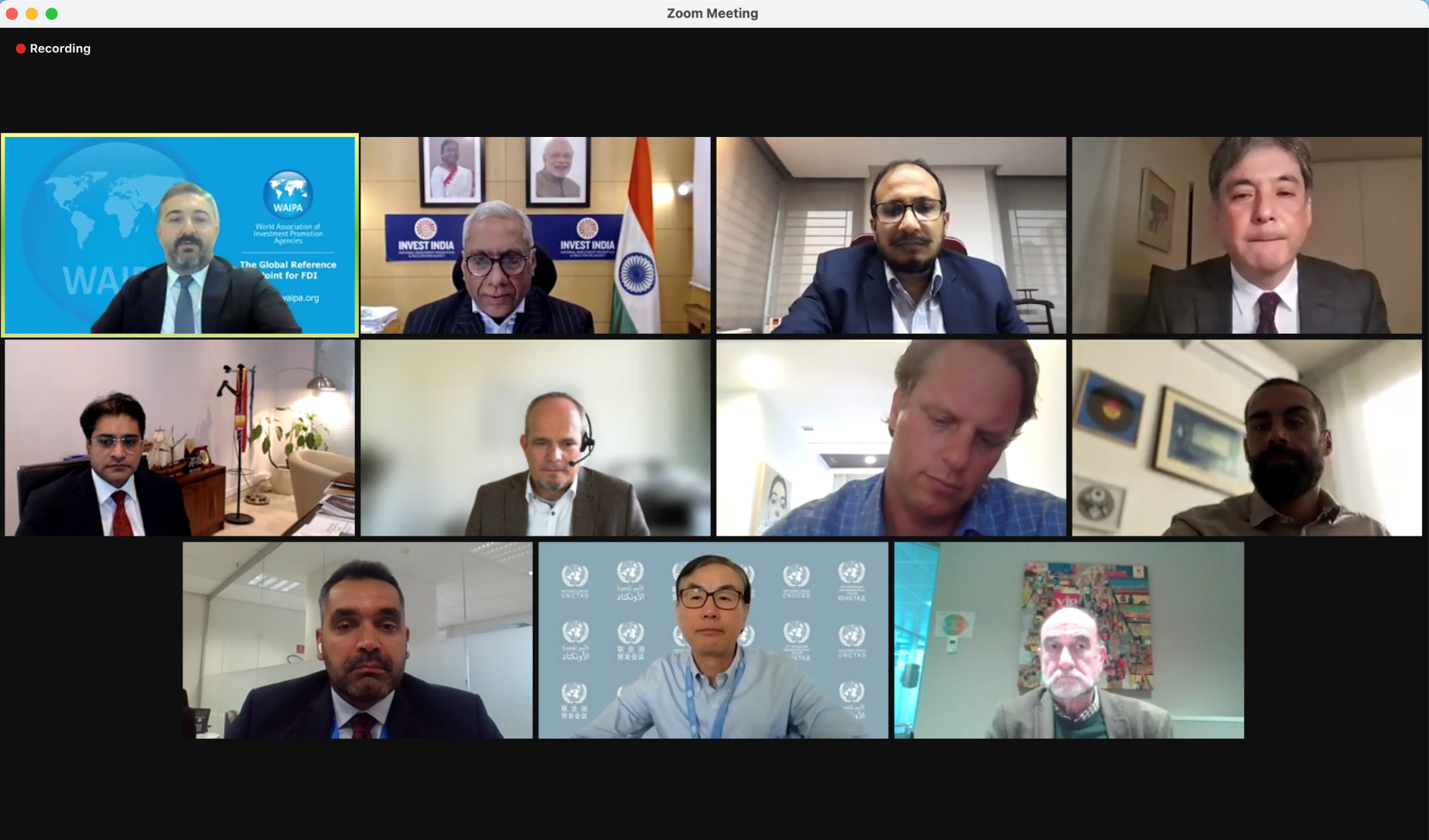 Second informal meeting was held 27 October 2022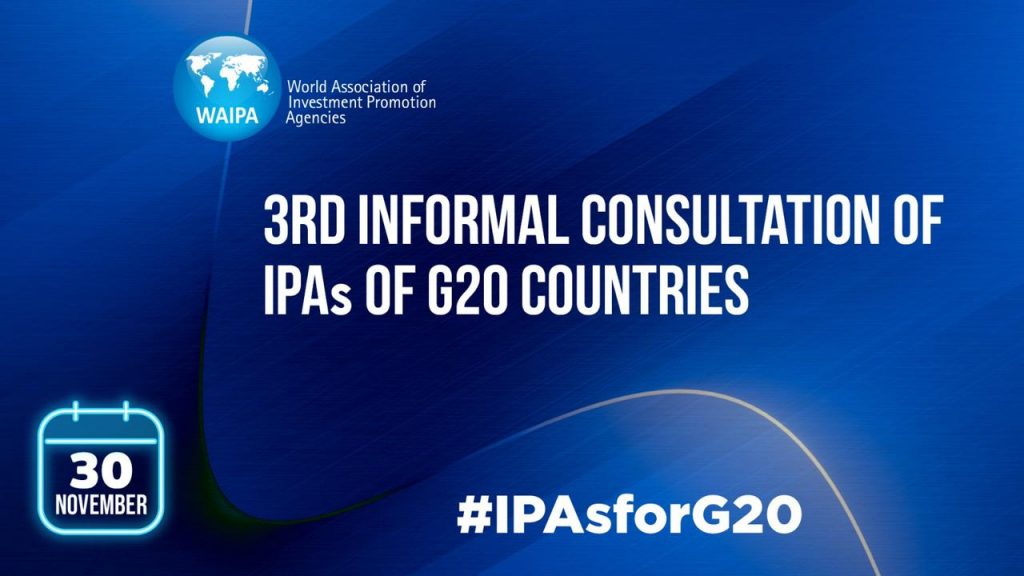 Third informal meeting will be on
30th of November 2022