Islamic Center for Development of Trade (ICDT) and Islamic Development Bank (IsDB) organized a training program on the Digitalization of Services for Organization of Islamic Cooperation (OIC) Member Countries in Casablanca, Morocco on 19th and 20th December 2022.
Mr Ismail Ersahin, WAIPA's Executive Director, participated as a speaker in the Opening Session of the program on 19th December. He encouraged the participating IPAs to join WAIPA's Digital Membership Platform and thereby benefit from the global community of WAIPA's members. It was further suggested that sharing of best practices via the Platform would be crucial for the IPA's effort to develop an interactive investor-friendly microsite.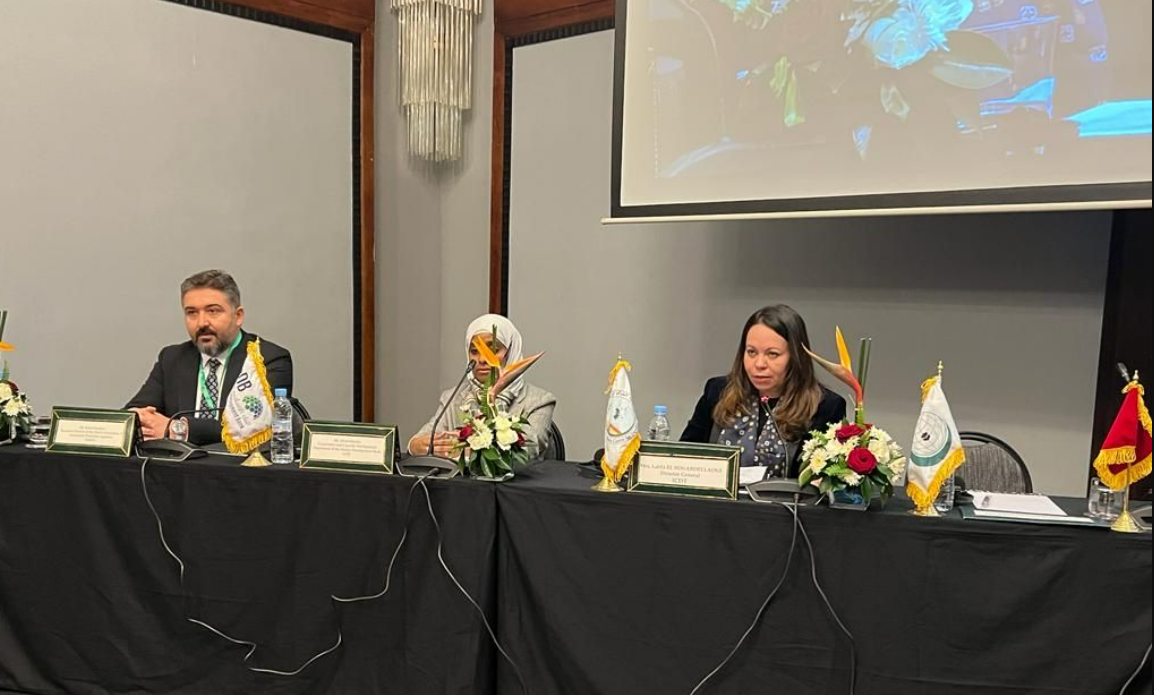 WAIPA Members Portal is a platform not only serves WAIPA members to exchange experiences but also allows all of them to create their own microsite to share investment opportunities to announce events, new projects and every other potential interaction with the FDI community you can imagine.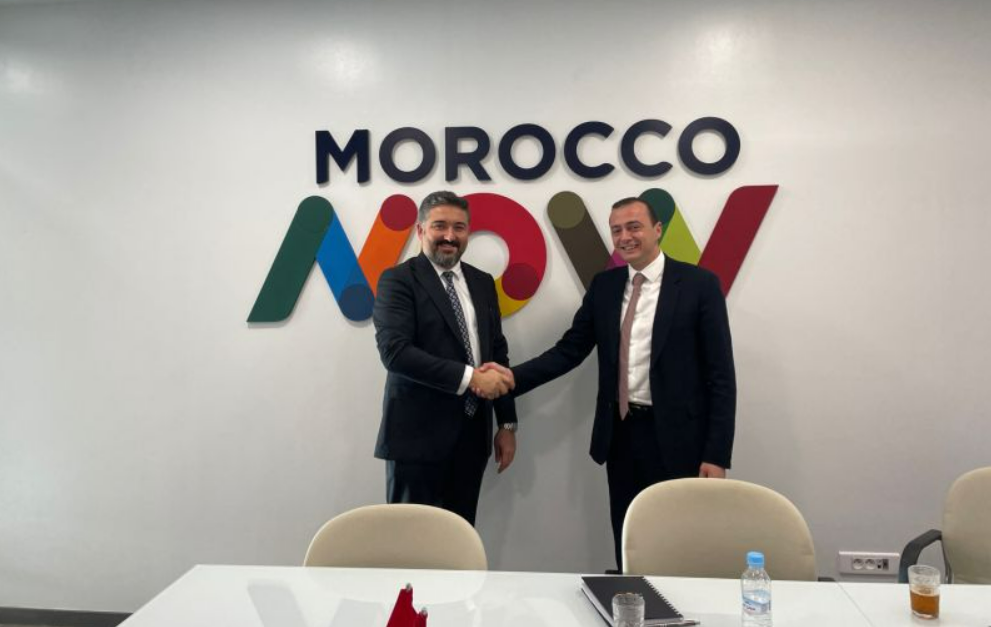 On the sidelines of the program, Mr. Ismail also interacted with Mr. Ali Seddiki, Director General of the Moroccan Investment and Export Agency- AMDIE. He conveyed his congratulations to Mr. Ali for the amazing work done by the AMDIE team and him.