Welcome to WIC Highlights  
In this page below, you can view the 26th World Investment Conference video recordings for opening ceremony, Panel Discussions, and WIC Talks. You can search videos by speaker name or topic.
Search #WIC22 Video Gallery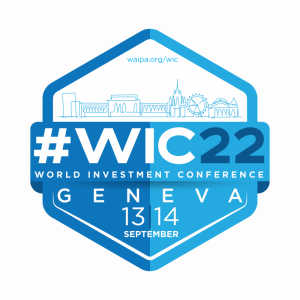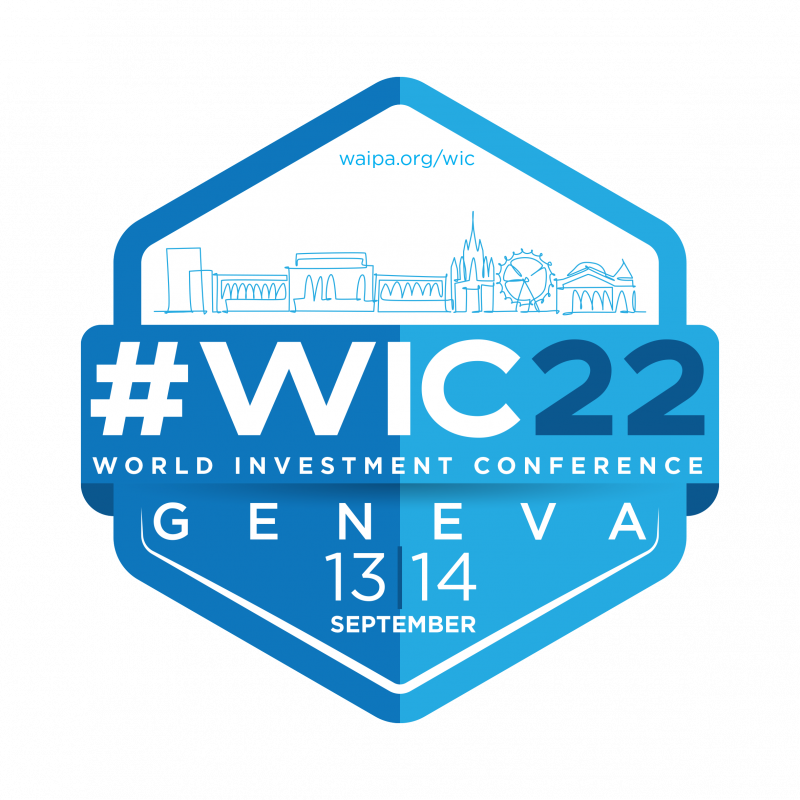 About World Investment Conference
Hosted since 1995, the WAIPA World Investment Conference (WIC) is a forum where IPAs convene to address current economic and social issues that may affect global investment flows and other strategic and policy considerations. The Conference includes formal panel presentations, ample networking opportunities and social events for the members. Past panelists include global and business leaders, along with other influencers like economists and members of academia. The topics of the panels are selected based on current events and trends.
For more information check out #WIC22 page or our previous legacy of WICs here.